Nathan Juarez
Toledo Field Representative
Oceana Staff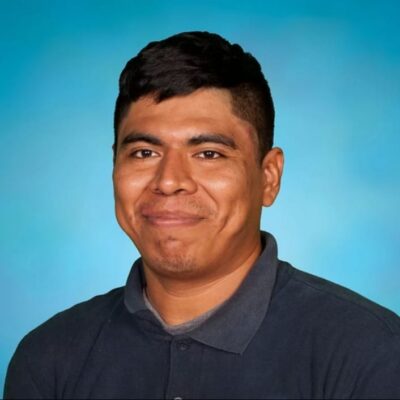 Nathan Juarez is a son of the Southern Soil, where he has experienced the beauty of the Caribbean Sea and rural life during his childhood days and teaching years. He has been actively engaged with his community, working with outreach programs and youth groups.
His love for Mathematics has driven him to pursue a Bachelor's Degree in the field from the University of Belize.
His "big dream" is to help in conserving our natural resources. Besides his professional life, he advocates for better agricultural practices through attending workshops and sharing information with local farmers.