Darius Avila
Office Administrator
Oceana Staff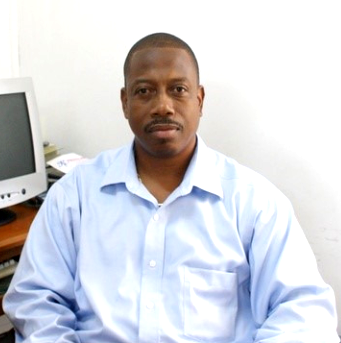 Born and raised in Punta Gorda, Darius is a well-known leader of the community having established two successful businesses there – Beya Suites and Belize Information Services and Systems.
He holds a Bachelor of Science in Business Administration and Management from the University of Belize and a Master of Business Administration from the University of the West Indies. In addition to running his two businesses, in 2006 he founded the Battle of the Drums initiative out of a desire to revive and promote various aspects of the Garifuna culture in Punta Gorda Town particularly, the Garifuna drumming, singing and dance.
Darius joined Oceana in 2016 as the Office Administrator bringing to the team his profound management and leadership qualities and expertise in accounting, finance, and project management.