June 14, 2023
Oceana in Belize Announces World Oceans Day Photo Competition Winners
Oceana in Belize is pleased to announce the winners of its World Oceans Day Instagram Photo Competition!
We congratulate Leigh Anne Kib – @believe_in_leigh, for her overall winning photo submitted in the Coastal Communities Category captioned – "Belizean coastal communities are a lively mosaic of faces, color, and an overall spirit of togetherness. It's a place where strangers can easily become friends, and memories are created with a splash!"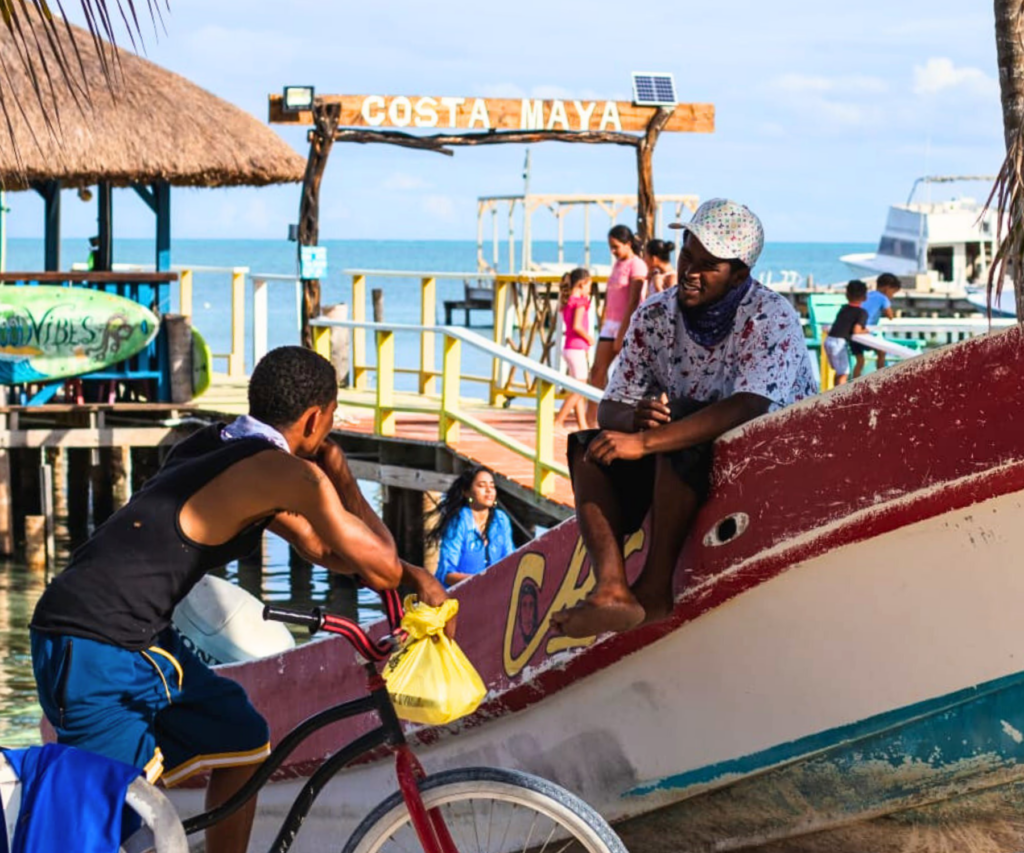 Leigh Anne's photo captures the colorful vibrancy and spirit of togetherness found in our local coastal communities, but also the reality of the challenges to living sustainably that we all need to face as Belizeans.
She takes home an amazing GoPro Hero 11 Black Content Creator Kit which includes a GoPro HERO 11, Volta (Battery Grip, Tripod, Remote), Media Mod, Light Mod, Enduro Battery and Carrying Case.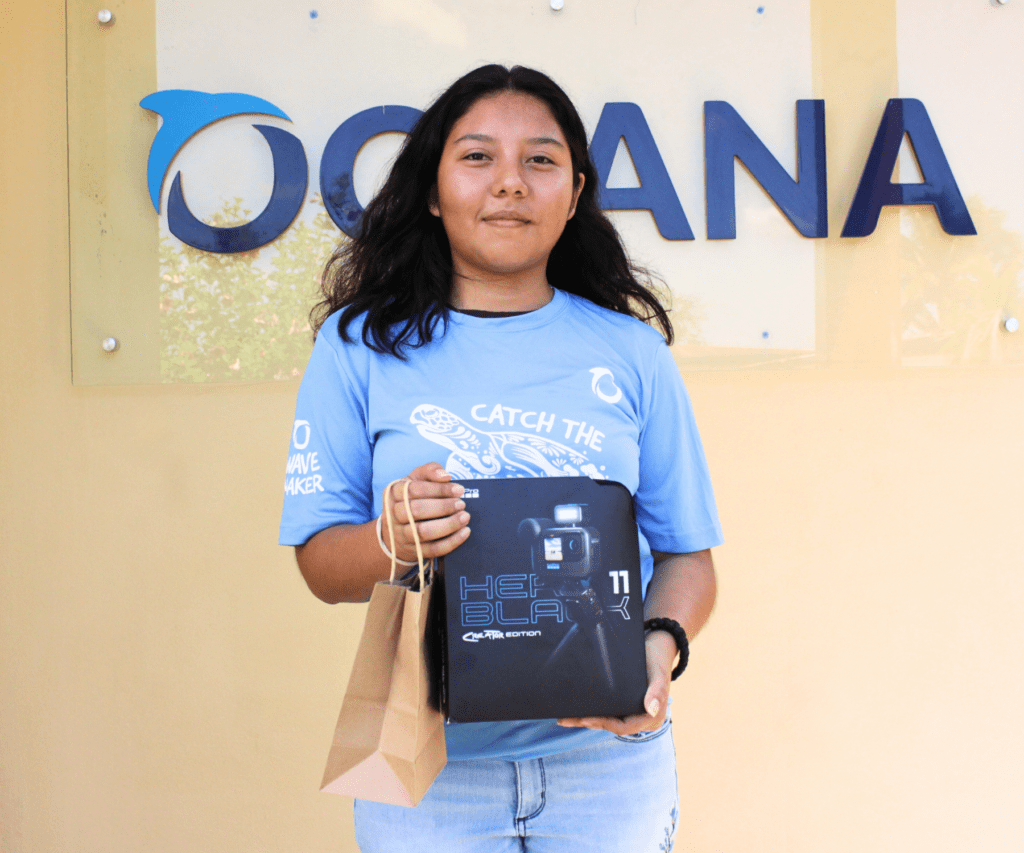 First runner-up honors go to Henry Brown Jr. – @henry.brownjr, for his entry in the Marine Life Category captioned – "A school of male Striped Parrotfish foraging along a shallow patch reef in front of Placencia, feeding mostly on algae along the sea floor."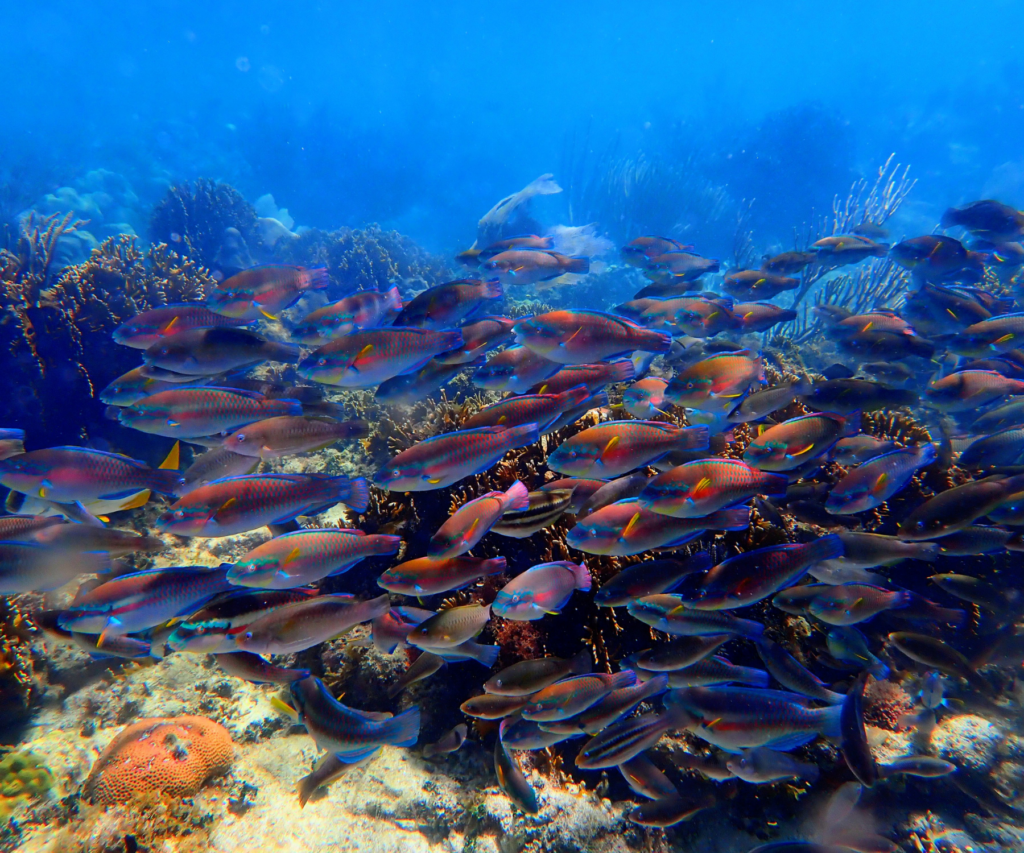 Second runner-up honors go to Louise Roe-Courtenay – @vacationbelize, for her entry in the Above and Underwater Seascapes Category captioned – "In the waves of change, we find our direction. The journey of a local fisherman in Belize," captured near the Silk Cayes Marine Reserve.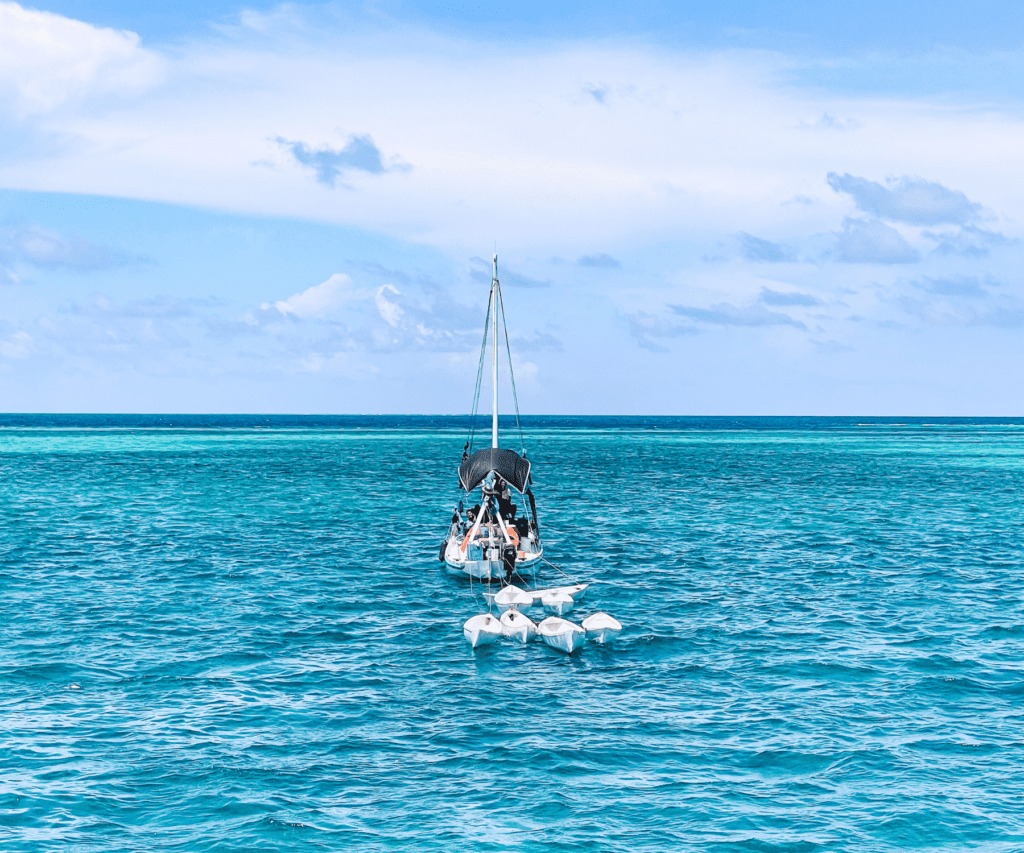 We thank all the participants who submitted photos to the competition, highlighting the most creative, likable, and novel images of Belize in the Coastal Communities, Above and Underwater Seascapes, and Marine Life categories. The high quality of your submissions made it very difficult for the judges!
Oceana in Belize launched the Instagram competition as part of its World Oceans Day activities, as an opportunity for Belizean photographers, amateurs, and professionals alike, to showcase the immense breadth and depth of the ocean's beauty, promise, and potential above and underneath its waves.
Oceana is the largest international advocacy organization dedicated solely to ocean conservation. Oceana is rebuilding abundant and biodiverse oceans by winning science-based policies in countries that control one–quarter of the world's wild fish catch. With more than 275 victories that stop overfishing, habitat destruction, oil and plastic pollution, and the killing of threatened species like turtles, whales, and sharks, Oceana's campaigns are delivering results. A restored ocean means that 1 billion people can enjoy a healthy seafood meal every day, forever. Together, we can save the oceans and help feed the world. Visit Oceana.org to learn more.