Joshua Gomez
Administrative/ Outreach Assistant
Oceana Staff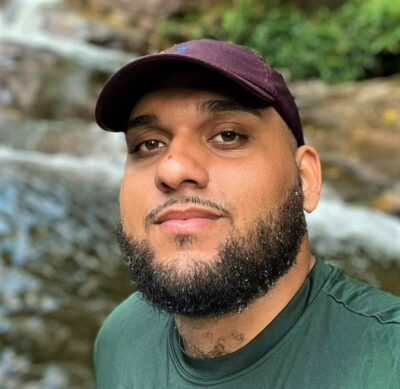 A young man who sought to make a difference, might have just found his calling. Taking in the love of Belize's most beautiful offering, the sea and its marine life, has been one of Joshua's most distinct passions.
Joshua joined Oceana as the Administrative/Outreach Assistant, serving directly under the Office Administrator and working in accordance with the Outreach and Project Director.
Presently studying at the University of Belize to obtain a Bachelor's Degree in Business, Joshua seeks to add his own unique flare to the administrative space at the organization.
His passions include basketball, photography, traveling and writing!